Residential & Light Commercial Service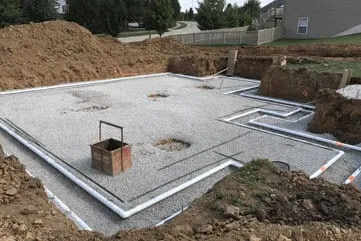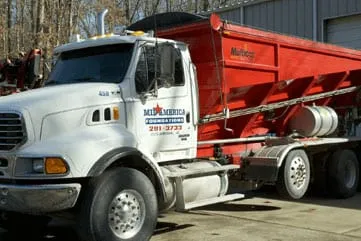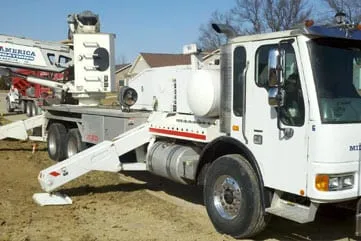 Concrete Foundation Specialists for the Columbia IL Area
When residents of the Columbia, Illinois area need solid concrete work, they trust the experts at Mid America Foundations. We have specialized in concrete foundations for home and new construction since 1994. This is an essential part of any building process. That's why we've worked to service this community for over 20 years. We have the most experience in the area.
Our company is family owned and operated. Our goal is to provide the best service possible for every job that we do. We're the most reliable concrete company in the area, which is why the Better Business Bureau accredits us.We accept credit card payments for your convenience and will provide service to fit your schedule. We do not provide emergency services. We want you to call us with any questions and we'll be glad to answer all of them.
Concrete Foundations Columbia Illinois
Our primary expertise is the pouring of foundations for homes and businesses. Trust our experts with the most crucial part of your building. Having a weak foundation can end up being costly and puts anyone who visits you at risk. A house collapse could be a severe tragedy. We'll pour a strong concrete foundation for any new commercial or residential building. You can also ask us to raise or repair an existing foundation. There is no job we can't do; call now to ensure the security of your building.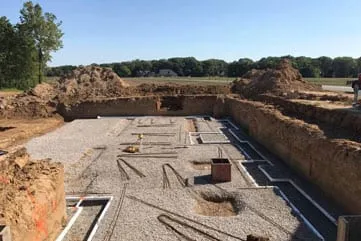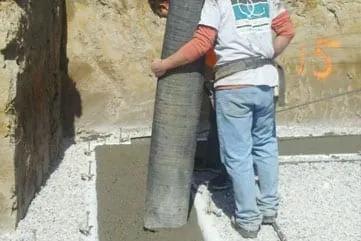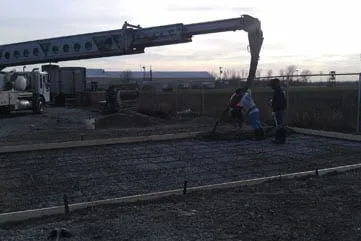 Quality Concrete Workmanship for Columbia and the Surrounding Communities
Mid America Concrete offers exceptional concrete projects, specializing in new homes and new home construction since our founding in 1994. Our business is family owned and operated, proudly serving families throughout Columbia, Illinois, and the surrounding communities with service. We are Better Business Bureau accredited, fully licensed, bonded, and insured, promising peace of mind along with superior concrete projects. All of our work includes clean up and haul away services, leaving your property in pristine condition. Are you looking at a possible concrete project for your home or business? Request a consultation with our professionals today!